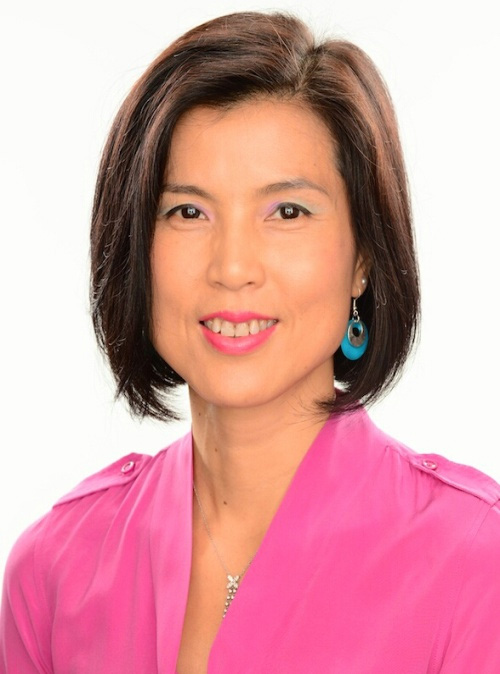 Dr Tess Huynh
MBBS FRANZO
Cataract surgery, Refractive Surgery, Corneal and External Eye Disease
Dr Tess Huynh is a highly respected ophthalmic surgeon with extensive clinical experience in her areas of expertise including cataract, refractive surgery and external eye disease, with a special focus on the latest in Keratoconus treatment.
She is on the RANZCO Board of Examiners and has been involved in teaching the Masters of Refractive Surgery at Sydney University. Dr Huynh is highly sought after for her expert clinical experience and involvement in technological research for ophthalmic industries. She has lectured extensively in Australia and overseas at national and international conferences. She has recently performed and published Australia's first SMILE procedure on a patient with congenital nystagmus.
Dr Huynh is known to be passionate in her pursuit of charity work and easing the burden of blindness in the less privileged communities of developing nations since 1999. In 2002, she was awarded the Pharmacia Grant in conjunction with an honorary position at the Royal Children's Hospital International Charity for her work at the National Paediatric Hospital in Hanoi, Vietnam. Her involvement in this work was instrumental in recognising and changing the course of history in the Retinopathy of Prematurity epidemic in transitional economies such as Vietnam. She has been an active volunteer surgeon and fundraiser for many charity organisations including AHHA ( Australian Health and Humanitarian Aid), Vietnam Vision Project, Cambodia Vision, Sight For All and CBM (Christian Blind Mission).