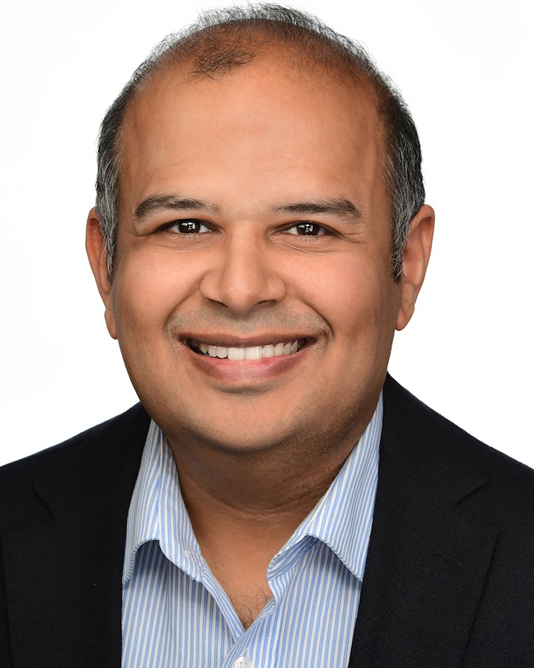 Dr Rahul Dubey
Dr Rahul Dubey MBBS (Hons), MMed, MM (OphthSci), FRANZCO is a Consultant Ophthalmologist, Cataract and Medical and Surgical Retina Specialist.
He completed his medical training at the University of New South Wales, graduating with Honours. He then completed 5 years of Specialist Medical training including two years of Physicians Training at the prestigious Central Sydney Network.
Dr Dubey then pursued his speciality interest in Ophthalmology undertaking comprehensive ophthalmology training through The Prince of Wales Hospital and Sydney Eye Hospital. Upon attaining his Fellowship of the Royal Australian and New Zealand College of Ophthalmologists he undertook further subspecialty fellowship training in Medical Retina, Uveitis and Vitreoretinal Surgery at the world renowned Moorfields Eye Hospital, London and The Royal Hallamshire Hospital, Sheffield, United Kingdom.
His surgical expertise encompasses all diseases of the retina, macula and vitreous using the latest micro-incisional vitreoretinal techniques including 27G Pars Plana Vitrectomy. He has particular expertise in macular hole surgery, epiretinal membrane surgery, retinal detachment surgery, advanced diabetic eye disease, age-related macular degeneration, vitreous haemorrhage, ocular trauma and successful treatment of symptomatic floaters.
Dr Dubey is also experienced in complex refractive cataract surgery including secondary intraocular lens implantation. Dr Dubey has extensive experience with intravitreal injections and laser in the management of retinal vascular disease and advanced macular degeneration.
Dr Dubey has published extensively in peer-reviewed medical literature, and frequently lectures at National and International conferences including the EURETINA, European Society of Cataract and Refractive Surgeons, British and Eire Vitreoretinal Surgeons and Asia Pacific Association of Vitreoretinal Surgeons.
Dr Dubey is particularly passionate about education including surgical supervision of Ophthalmologists-in training. He is enthusiastic about maintaining and improving the quality of surgical practice and regularly audits his results.
Dr Dubey maintains a commitment to the service of rural and regional Ophthalmology following his training at Prince of Wales Hospital, home of the Outback Eye Service founded by the late Prof Fred Hollows. He is privileged to continue this tradition in Dubbo and Broken Hill.
Dr Dubey is member of the European Association of Retinal Specialists (EURETINA), European Association of Cataract and Refractive Surgeons (ESCRS), British and Eire Association of Vitreoretinal Surgeons and Asia Pacific Association of Ophthalmology.