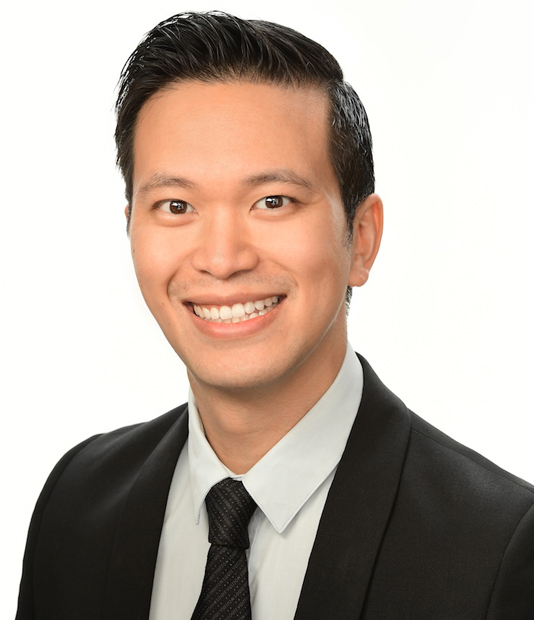 Dr Jason Cheng
BSc MB BS FRCOphth FEBO FAMS FRANZCO
Dr Jason Cheng is an ophthalmic surgeon with a special interest in glaucoma.
He completed his medical training and Bachelor of Science at Imperial College London, UK. Dr Cheng did one year of basic medical officer training in Sydney, before returning to England for 6 years of general ophthalmology training, which included 2 years at Moorfield's Eye Hospital. He then completed 2 separate Glaucoma Subspecialty Fellowships, one at St Thomas Hospital, London, and a second at the University of Toronto, Canada which was funded by a Royal College of Ophthalmologist Scholarship.
Dr Cheng then went on to work in Singapore as a glaucoma consultant in a public hospital for 3 years, where he was appointed to the board of the Operating Theatre Committee and Medical Care Quality Committee. He was also a clinical lecturer at the University of Singapore where he received a "Teaching Excellence" award as voted by medical students. He received an innovation research grant to develop new technology and was a part of a team who developed an ophthalmic mobile app that won an IT excellence award from the Singapore Ministry of Health.
He has extensive experience in managing complex glaucoma and cataracts and performs many forms of glaucoma lasers and operations including the new generation of Minimally Invasive Glaucoma Surgery (MIGS).
He is an active researcher and has published many articles and book chapters. His research team has been recognised by the Canadian Ophthalmology Society with the Stephen Drance Award for excellence in glaucoma research. He was awarded a Singapore NMRC research grant to perform the first ever randomised controlled trial of a MIGS procedure in angle closure glaucoma. He has also been the site principal investigator for multi-centre and commercial trials.
Enjoying medical missions, he has volunteered in India, Pakistan, Indonesia, Vietnam and Ghana and regularly performs community eye screening. He also raised $3000 for "Flight for Sight UK" when he completed the London Marathon in 2010.
Dr Cheng is a member of the American Glaucoma Society and Asia Pacific Glaucoma Society. He is a fellow of the Royal Australian and New Zealand College of Ophthalmologist, Royal College of Ophthalmologist, London, European Board of Ophthalmologist and Academy of Medicine Singapore.
Dr Cheng enjoys snowboarding, scuba-diving, travelling, cooking and photography.
He speaks Cantonese and basic Mandarin.